My Sultan project took over 11 years to complete, photos were taken using primitive phone cameras, early digital compact cameras and some expensive digital SLRs.
The book is available on blurb if you want a closer look or to purchase a copy click the photo below.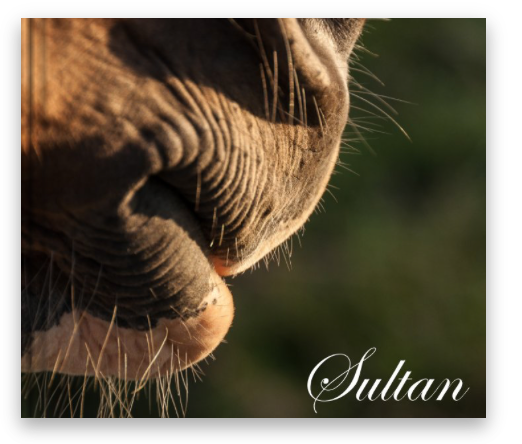 For each wedding I photograph I offer a custom photobook to the clients. Each book is made with as much input into the process as they wish - some clients are very hands on and involved and enjoy helping with the layout, others want no interaction at all, they just want a delivered book so they can show their families.
Some examples of pages from the books can be seen below and physical copies can be viewed on request.